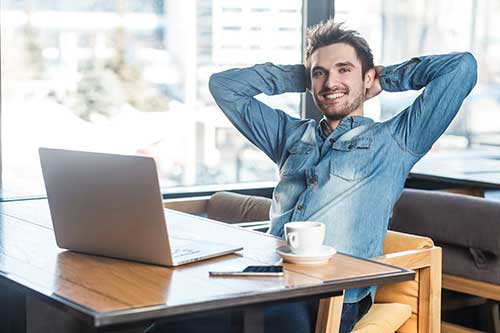 Life can take all sorts of twists and turns and the same is true for your career. Gone are the days of graduating college and sticking at the same job and in the same career until retirement. Which is great news for people who want to try something new or dislike their job. Allowing yourself to start over and try a new career or job might just be the change you need to open the doors of possibility everywhere else in your life. If you are new to this concept or a little nervous about taking the first step, consult this guide to make it a little easier.
Finding Your Passion
The great thing about starting over is you might actually find what you are passionate about and get to do it as a career. You are never too old to start something new and work at something that brings you joy. A good way to brainstorm is to think of the sorts of activities that bring you happiness and find jobs that may cross over into them. If you are working towards something you are passionate about, it won't seem like as much work and you'll enjoy the journey along the way.
Abandon Ship
If you are struggling with taking the leap, know it's okay to abandon ship, especially if it's a job that makes you unhappy. Sometimes the first step is recognizing something you dislike and want to fix – that is the catalyst for change. Just because you've worked somewhere your whole career or just because you went to college for a specific career does not mean you are stuck for the rest of your life. You can always go back to school, re-educate, or specialize in something completely different.
Support System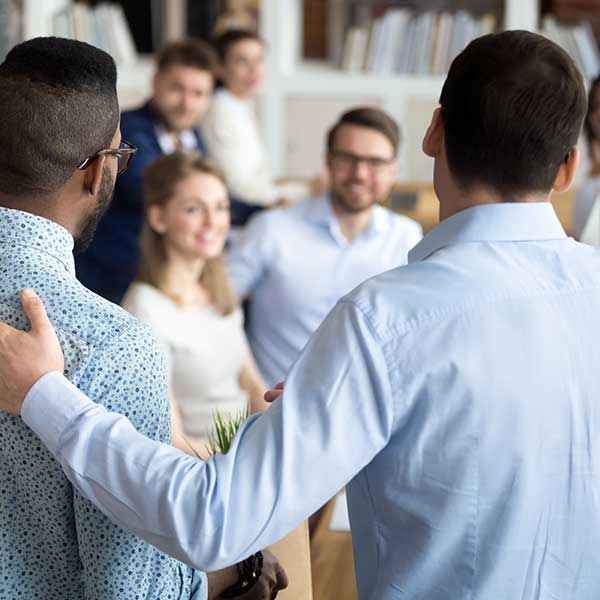 Share your ideas and new goals with a strong support system. These will be your cheerleaders along the way when the going gets tough. People will love supporting your dreams and if they don't, then they don't belong on the team. Finding a mentor who either specializes in something you want to pursue or choosing someone who's career you want to emulate is an awesome way to look for guidance and ask questions when you are undecided or stuck. Constantly looking for inspiration will help you keep on trucking until you succeed.
Research a Ton
Do your homework and research your new chosen field or venture. Find places or companies you admire and work towards operating in the same fashion. Find out what it will take to break into your new field – whether it's certifications or licenses and find out how to go about getting them. Arm yourself with knowledge and you can't go wrong.
Trying something new or changing careers can be scary, but it doesn't have to be impossible. Think about a few of these ideas to help you get the ball rolling and success will soon follow.