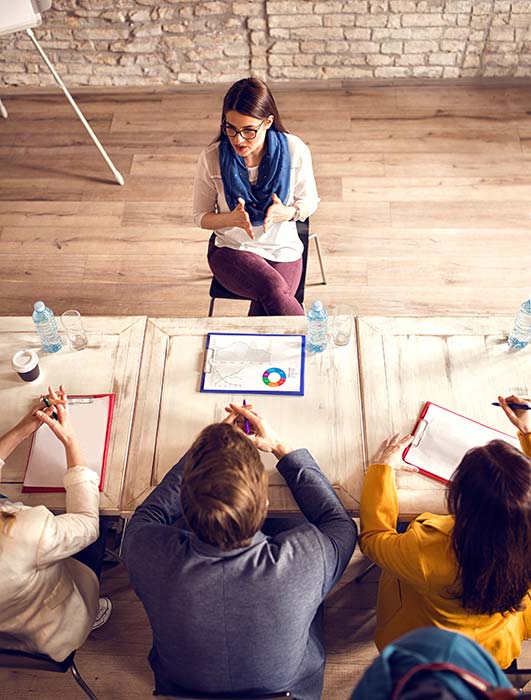 Accommodating Your Career's Journey
A community and stress-free space with the tools and industry knowledge you need to grow as a profressional.
About Us.
Jobs Suite is dedicated to helping you find the best career path with our immense resources.
Whether you're looking for a change, just getting started or desiring to move up the professional ladder, our team of experts are here to guide you and help make your journey as smooth as possible.
Drop in any time to get the latest tips for interviews, career building and all things jobs.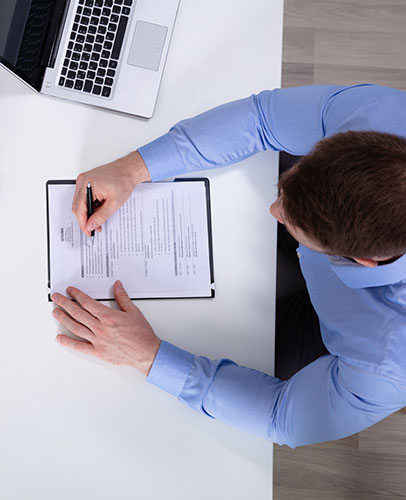 "Every job will demand some sacrifice. The key is to avoid unnecessary sacrifice."
―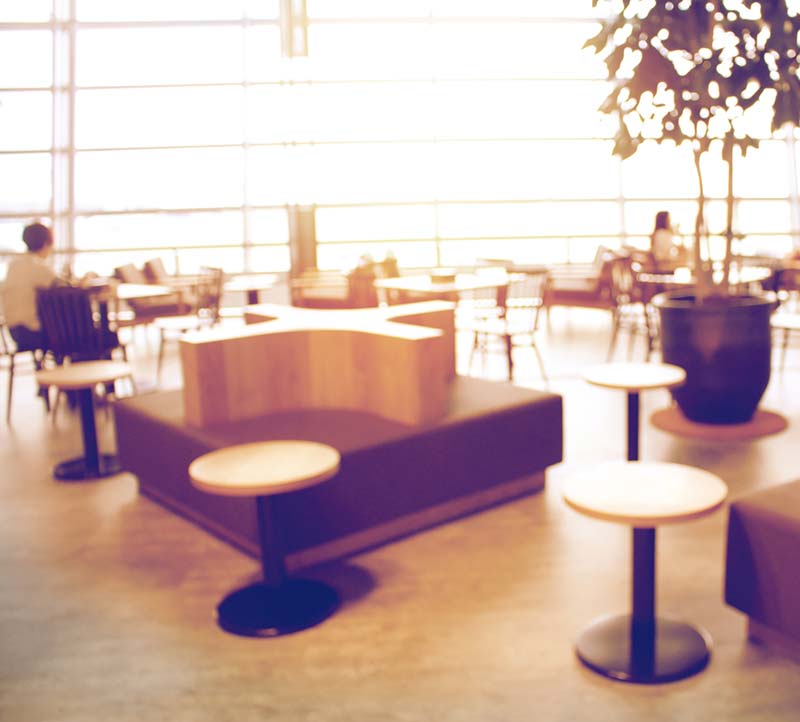 Our Resources Suite
Need interview tips? Are you starting a business? Want the latest scoop on office culture? We got you covered! Our Resource Suite has all the info you need.
"Happiness does not come from a job. It comes from knowing what you truly value, and behaving in a way that's consistent with those beliefs."
―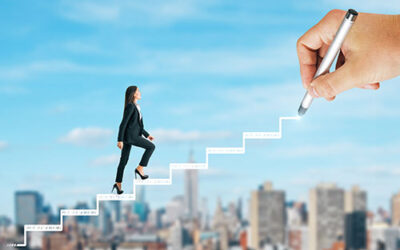 You work so hard and want to get noticed. Maybe you are searching after the next big title along your office journey, or maybe you just want a little extra spending cash. You can get the promotion you want faster by trying a few of these tricks to make you...
read more
Jobs Suite is perfect for anyone looking to advance their professional skills. We connect employers looking for upcoming and new professionals switching job fields.
To receive location alerts text "JOBS" to XXXXX
By subscribing above, you confirm you are authorized to add the telephone number and hereby give consent to receive SMS/text messages from you at the telephone number. You understand that your consent in not required as a condition to purchase products or services. When you subscribe to the "Jobs Suite New Posting alerts" program, Message & data rates may apply. Message frequency will be up to 1 message per day. You may end future alerts and messages via the online portal or by texting "STOP" to XXXXX to opt out. For help text "HELP" to XXXXX.
T-mobile is not liable for delayed or undelivered messages
In case of questions, please call customer service at (866) 214-1677 or email [email protected]. View our terms and conditions by reading our full privacy policy.