The last thing we want to do after putting in eight or more hours at work is to worry about dinner. Finding the time to get to the grocery store and prep food can be a challenge. Leading to us grabbing takeout or fast food, whichever is the closet option. Over time this will not be the best for our waistlines. Services to fill this gap are popping up everywhere. Healthy choices that we can feel good about feeding to our families.
Sun Basket
Sun Basket is one of the highest-rated meal services right now. Are you trying to find a service that caters to your individual preferences? Sun Basket has everyone covered. From those wanting to watch the carbs to those needing Pescatarian options, they have you covered. Sun Basket has put a lot of time into trying to include all of the unique diets out there. The cost is around $11 per serving and goes down the more servings you need. All the meals are quick, with instructions easy to follow. Set your week plan and wait for your groceries to be delivered to your door.
Home Chef
Home Chef cuts out the search for recipes and grocery shopping. Select the meals that you think your family will love. The ingredients and instructions will be sent right to your door. You can improve your cooking skills with proven recipes. The best think about Home Chef is that it isn't a one size fits all. Every meal box is customizable. You can alter a meal before it is sent to your home. You will receive great meals on your terms.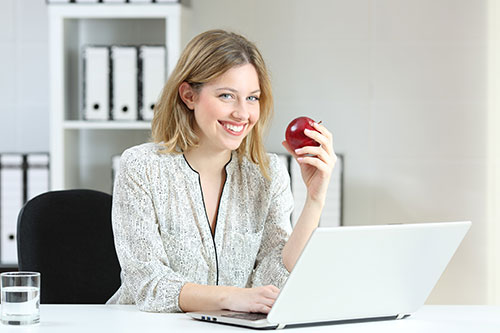 Nutrisystem
A meal service that's goal is to help you lose weight is Nutrisystem. Enter your information, and the perfect meal plan for your goals will be made. There are three levels to choose from all make a 4-week plan. The basic program starts at less than $9 a day and gets you full days worth of meals and snacks, five days each week. The top plan is just above $12 a day and gets you three meals and three snacks for seven days a week. The best thing about this service is the money back grantee. If you don't lose weight, they will refund you.
Freshology
Freshology is all about convenience. The meals they provide are quality organic products. Many services want you to do some cooking. Freshology's meals can be ready for you to eat within three minutes. No pots or pans needed. Never get tired of what they have to offer. They change their menu weekly so that you can try something new every week. You won't get bored of eating their food. Freshology is also looking out for the planet. All the packaging can be put right into the recycle bin. Keep your body and the earth healthy when using Freshology.
Don't let long hours stop you from eating the food you deserve.