Todays job market can be demanding. With new advancements in technology and shifting business strategies, it can sometimes seem like there are always new things to learn. Continuing education can help any employee adapt to the ever-evolving workforce.
The What
Continuing education is any course taken by an adult, at any time, following her formal education. People from essentially any education background can benefit from these classes. These courses typically aren't associated with college credits. Their value is based in the skills and knowledge the student gains. These can be courses offered in person at your local technical college or university, or virtual learning offered online. Oftentimes you can even score them for free.
The Where
You can audit classes in person at your local institution, but if gaining skills and knowledge in your jammies with a glass of bourbon nearby sounds more your speed, you can complete courses online. Connie Chen at Business Insider compiled a list of over 50 continuing education opportunities available right now at no cost to the student. These classes cover things like computer science and negotiations, and are offered from a variety of higher learning institutions including Harvard and Yale.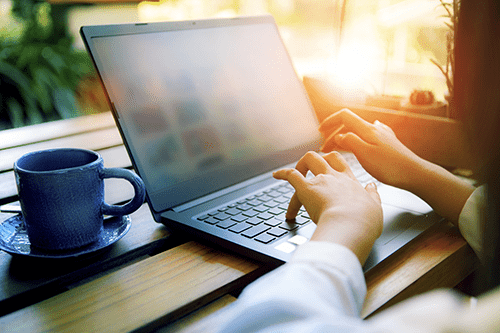 The Who
Anyone who wants to gain knowledge about their field or stay abreast of current trends can benefit from continuing education, but the courses may not only benefit the student. Linkdin says employers reap the rewards when employees are learning. Ian Cohen explains, "There are many intrinsic benefits having a well-educated and skilled workforce. Skilled employees bring new ideas and creativity to the job."
The Why
Gaining knowledge from continuing education can lead to greater self confidence in the workplace but having the skills the classes provide can also lead to job growth. For example, if you're a standout in your department as the go to lady for oral presentations with visual aids, this won't go unnoticed. Technology seems to always be evolving, and that's something everyone can be better at adapting to. Continuing education can help you keep up with the pace. It can also help you attain that salary you've been looking for. According to U.S. Bureau of Labor Statics, "Education leads to higher wages, lower unemployment."
School isn't for everyone, and not everyone needs a college degree to succeed, but our minds never stop yearning for knowledge. Learning more about your craft only serves to help you succeed in it. Luckily, a college education isn't a requirement for continuing education.